I got rear ended pretty good on the expressway a few months ago (non-licensed, uninsured, cock), I am looking to rebuild her now that I am healthy again.
So far I am just doing the major stuff, and the last thing I'll do is a set of plastics.
Bike: 03 CBR 600rr
So I need:
03-06 Upper Fairing Stay
03-04 Swing Arm ---- Have
03-04 Wheel/Rotor ---- One of a 2011
03-04 Sub Frame ---- Have
Rear Master Cylinder (Brakes) ---- Have
Brake Lines ---- Have
Tail Light (stock) ---- Have
Slip On (I have a full Arata Ti exhaust, the slip on was the only thing destroyed, I'll have to get inlet size needed)
Rear Set (right side for sure)
Levers (Brake for sure)
Throttle Tube (the plastic and guide tubes too)
Front Turn Indicators (anything but stock)
Windshield
Rear Axle Bolt <-NEED
I think that is it for now.
Pics of accident:
GEAR UP!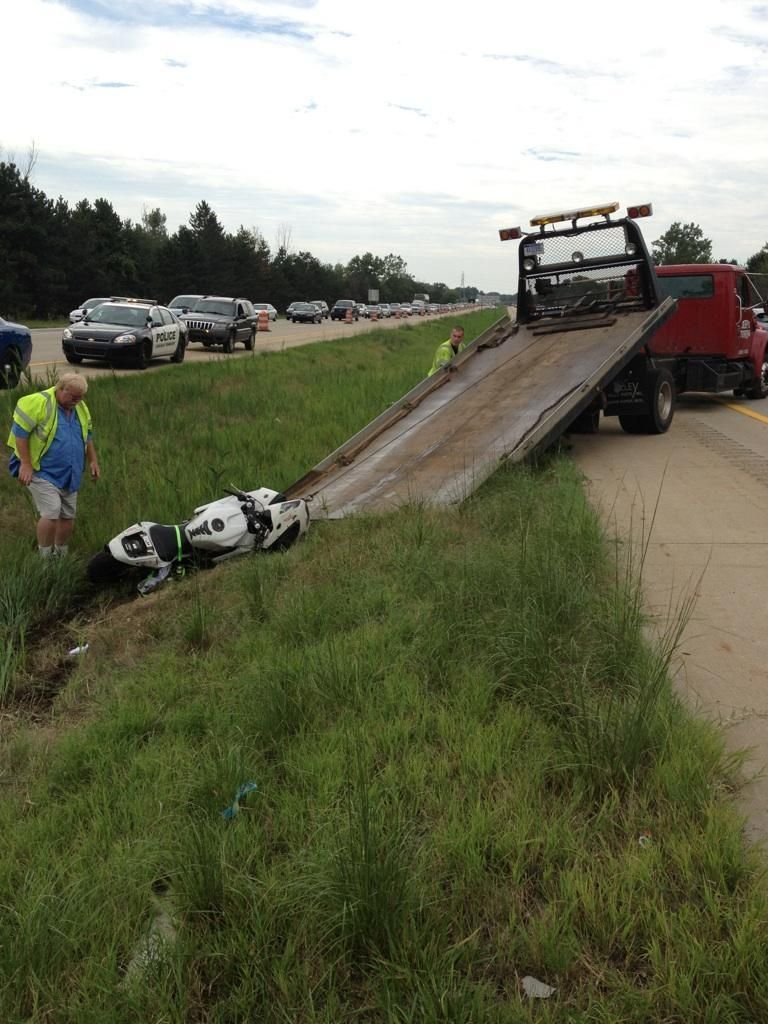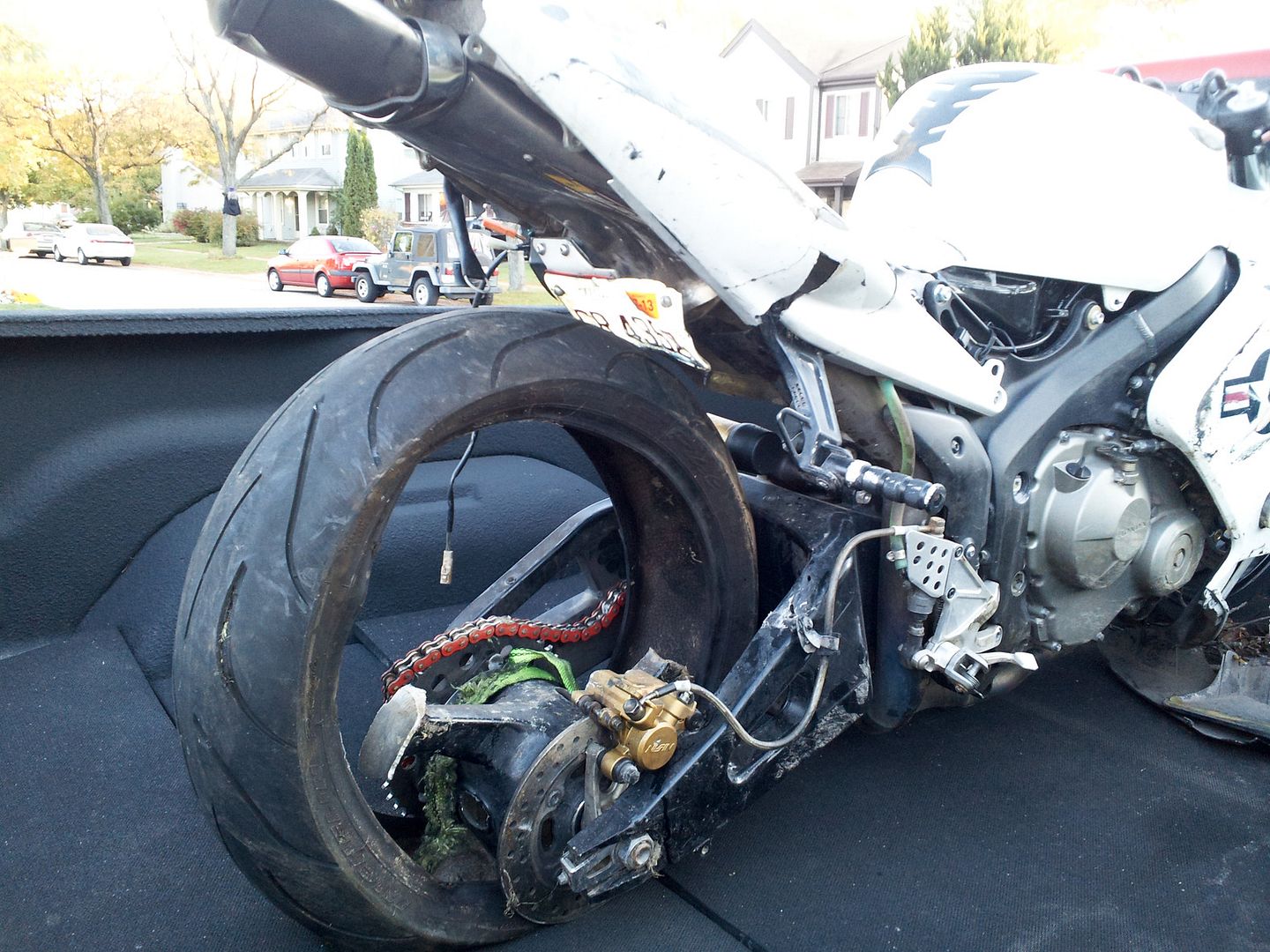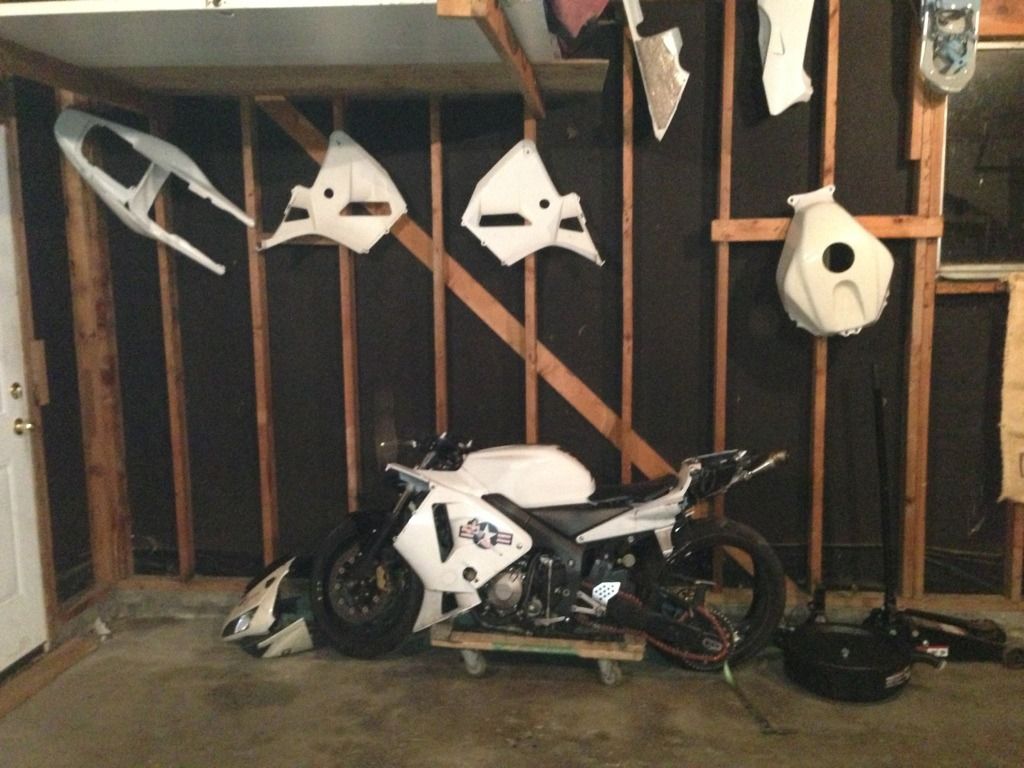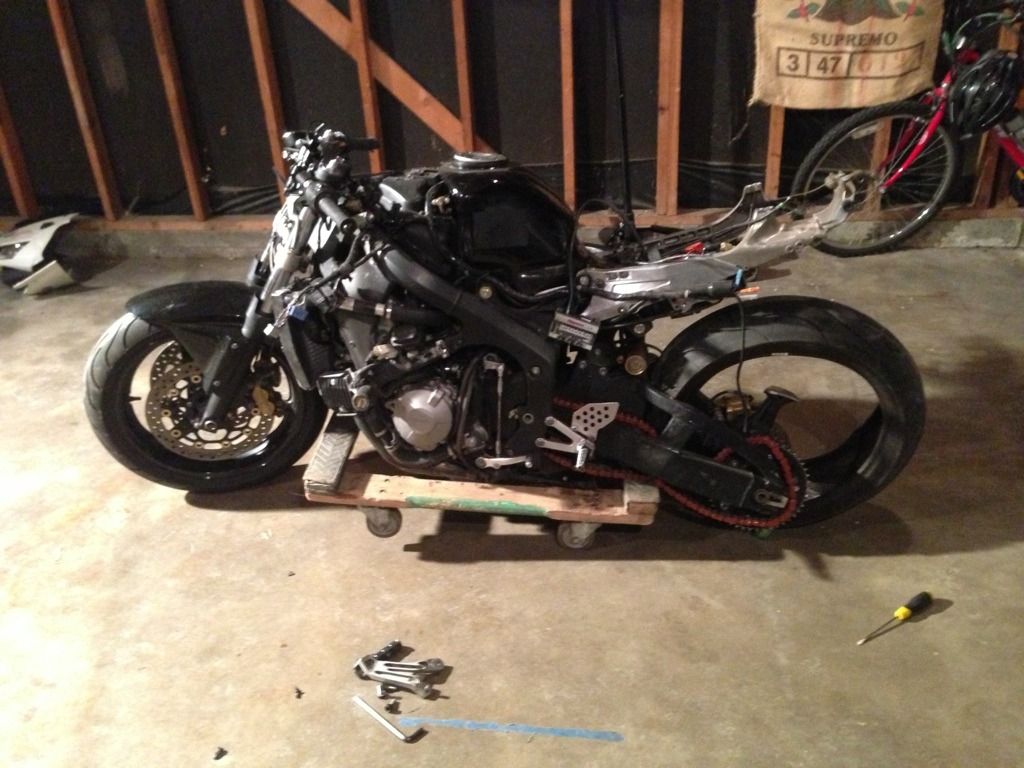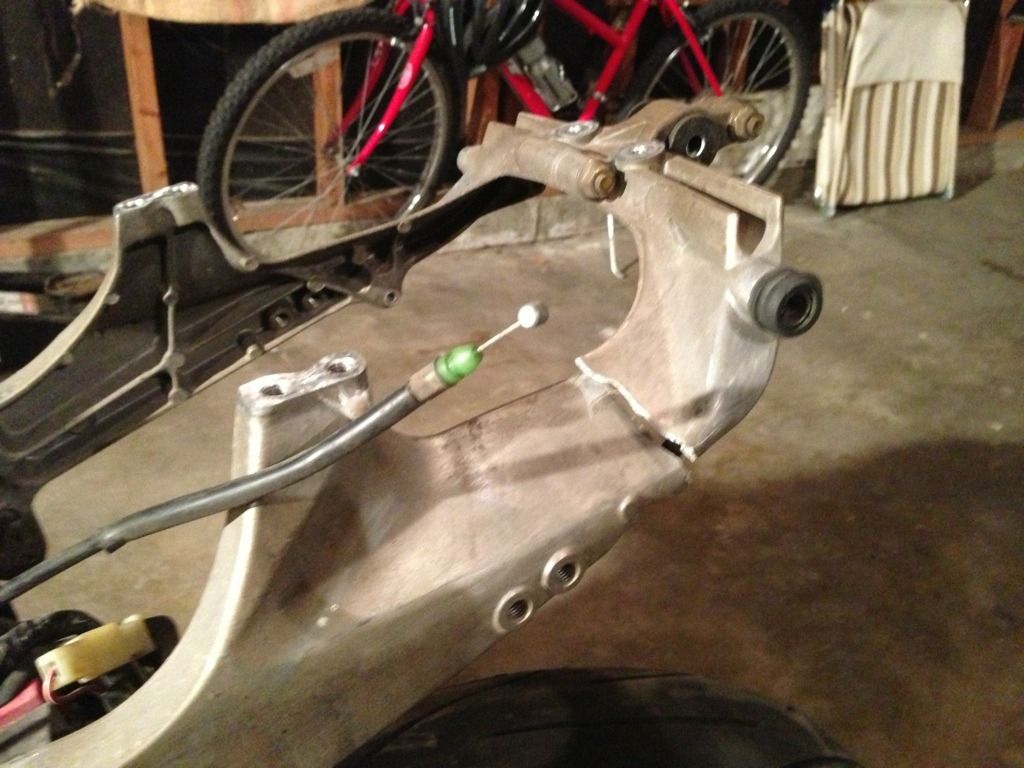 Finished fixing the wiring! I think.
Thanks for any help!