Knee Dragger
Join Date: Nov 2009
Posts: 220
Thanks: 0
Thanked 0 Times in 0 Posts
Feedback Score: 0 reviews
Nhl 10...
---
So.. who be playin that NHL 10 season piece up in this biaaaaaaa??
Not right now chief, im in the f'ing zone
Join Date: Dec 2005
Location: MILWAUKEE
Posts: 4,495
Thanks: 0
Thanked 4 Times in 4 Posts
Feedback Score: 4 reviews
I was playing it all weekend on PS3. BADASSS game!!
---
Bungle in the Jungle!!!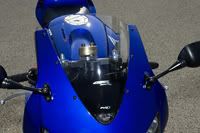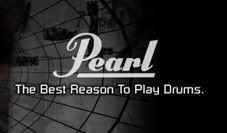 Beep Beep m' Beep Beep YEAH!!!
Knee Dragger
Join Date: Nov 2009
Posts: 220
Thanks: 0
Thanked 0 Times in 0 Posts
Feedback Score: 0 reviews
Yeah my team is just ridiculously OP.. I knew I wouldn't be able to have fun with the stock Rangers, so I just devoured it. =)
Heatley Marleu Gaborik
Vlasic Green Miller
It's sooooo disgusting. <3
Posting Rules

You may not post new threads

You may not post replies

You may not post attachments

You may not edit your posts

---

HTML code is Off

---