Knee Dragger
Join Date: Feb 2007
Posts: 127
Thanks: 0
Thanked 0 Times in 0 Posts
Feedback Score: 0 reviews
BAttlefied 2 Bad company2 PS3
---
When is this coming out in the US?
AMA Supersport Racer
Join Date: Sep 2008
Location: Orange, CA
Posts: 1,273
Thanks: 0
Thanked 2 Times in 2 Posts
Feedback Score: 1 reviews
Amazon, EB and Bestbuy are your friends. March 2 in the year of your lord 2010, assuming you're in the North American territory.

You can still get the limited edition if you pre-order, demo is available to all on PSN/XBL.
---
'07 CBR 600 RR - Red Konica Minolta
Southern California - Orange County
Moto GP Racer
Join Date: Dec 2008
Location: NJ
Posts: 4,709
Thanks: 7
Thanked 8 Times in 8 Posts
Feedback Score: 7 reviews
download the demo its fun..
---
09 black 250r :
SOLD :(
2008 red 600rr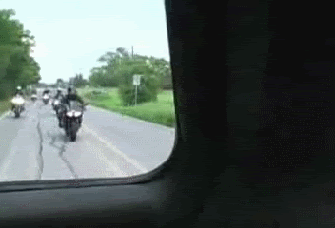 Posting Rules

You may not post new threads

You may not post replies

You may not post attachments

You may not edit your posts

---

HTML code is Off

---