Knee Dragger
Join Date: Apr 2012
Posts: 117
Thanks: 12
Thanked 2 Times in 2 Posts
Feedback Score: 0 reviews
Painted track fairing (Repsol) awesome condition!
---
---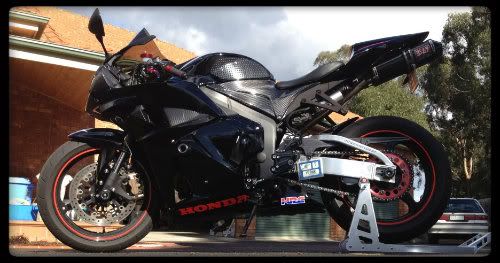 institutionalizedCBR600RRABS2011

Back in the Day
Join Date: Jul 2003
Location: Central Florida
Posts: 51,141
Thanks: 2,026
Thanked 2,542 Times in 2,154 Posts
Feedback Score: 148 reviews
Those do look good mate good luck with the sale
---
If it doesn't challange you it won't change you
Only two ways to live life. One is as though nothing is a miracle. The other is as though everything is a miracle.

Knee Dragger
Join Date: Apr 2012
Posts: 117
Thanks: 12
Thanked 2 Times in 2 Posts
Feedback Score: 0 reviews
---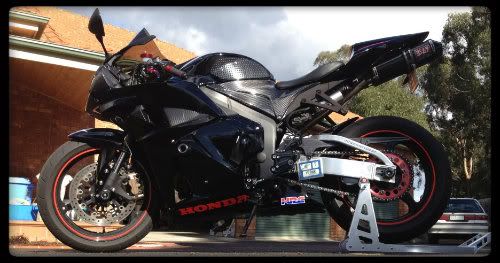 institutionalizedCBR600RRABS2011

Knee Dragger
Join Date: Apr 2012
Posts: 117
Thanks: 12
Thanked 2 Times in 2 Posts
Feedback Score: 0 reviews
---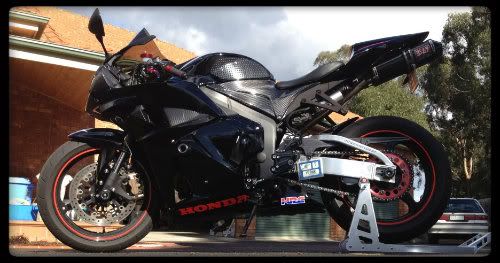 institutionalizedCBR600RRABS2011

Knee Dragger
Join Date: Apr 2012
Posts: 117
Thanks: 12
Thanked 2 Times in 2 Posts
Feedback Score: 0 reviews
---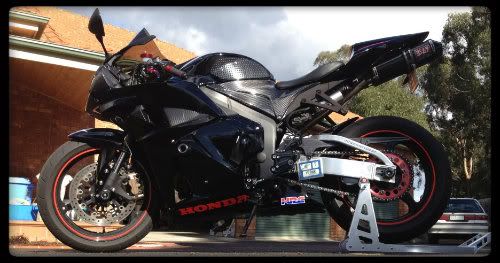 institutionalizedCBR600RRABS2011

Knee Dragger
Join Date: Apr 2012
Posts: 117
Thanks: 12
Thanked 2 Times in 2 Posts
Feedback Score: 0 reviews
---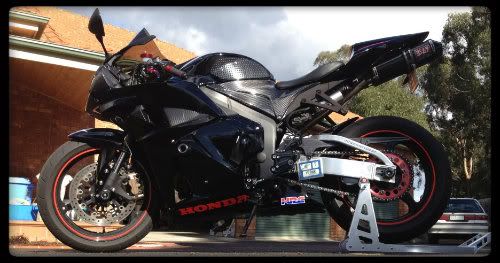 institutionalizedCBR600RRABS2011

Posting Rules

You may not post new threads

You may post replies

You may not post attachments

You may not edit your posts

---

HTML code is Off

---