Knee Dragger
Join Date: Nov 2015
Posts: 114
Thanks: 18
Thanked 27 Times in 25 Posts
Feedback Score: 0 reviews
Tail of the Dragon
---
Had a fun trip to the Tail/ US129 with some cruiser-riding buddies. They drove a lot slower than I wanted to, but it was a good intro to the mountain road scene for sure.
My poor wife was perched on the back of my red 06 for the entire 7 hour ride. She stuck it out like a champ though, never failing in her job of leaning and looking over my inside shoulder.
Im gonna try to upload a few low-res shots of our day from us129photos.com
If you're ever in the Tennessee or North Carolina area I would definitely recommend a visit. We'll be going back again very soon.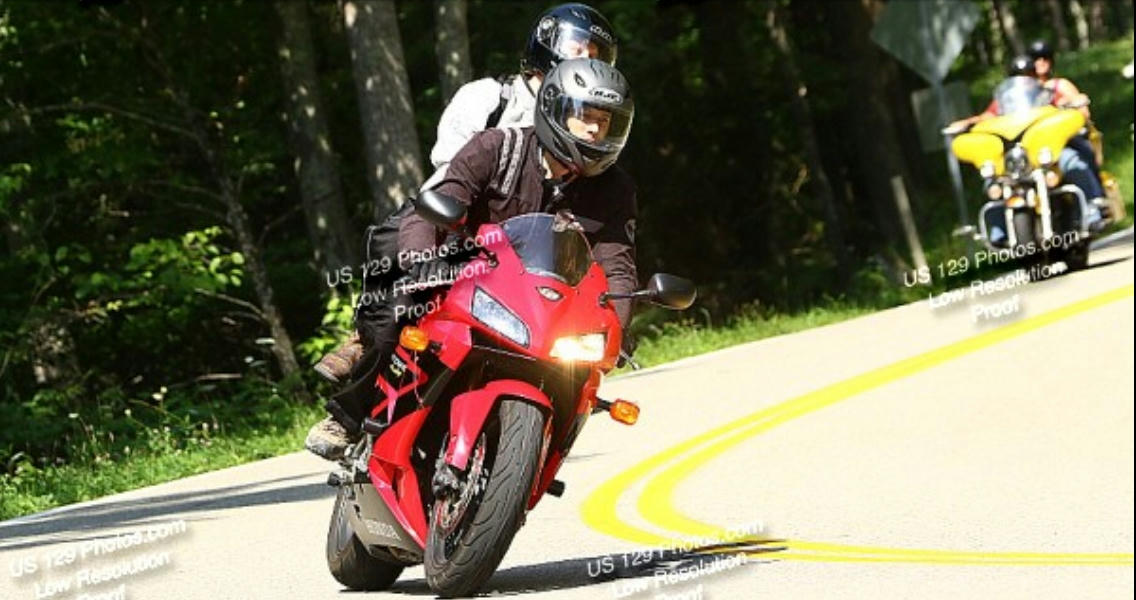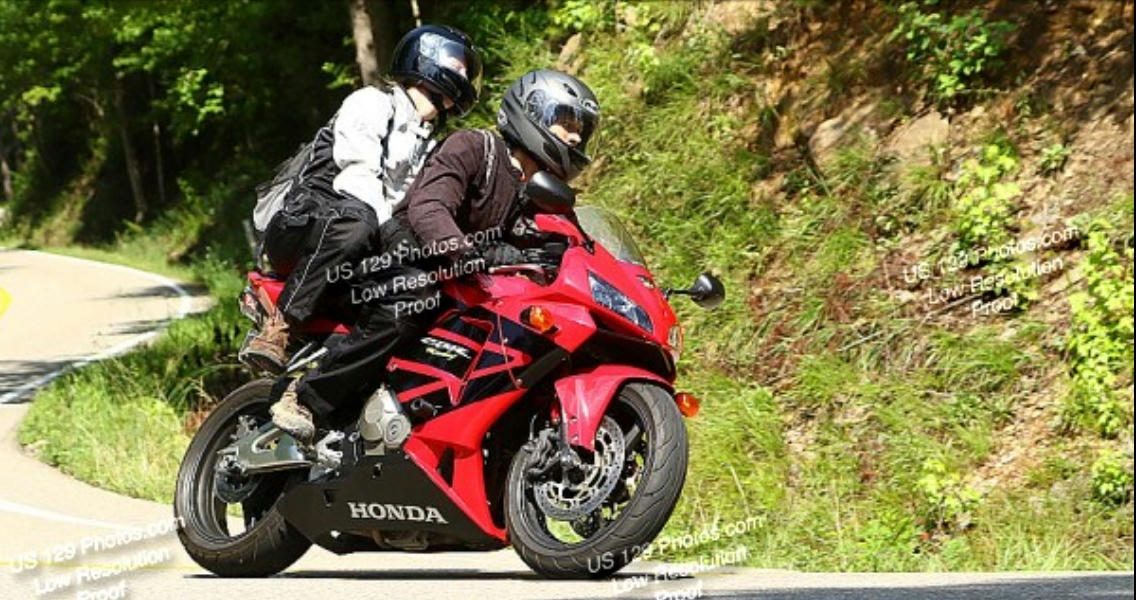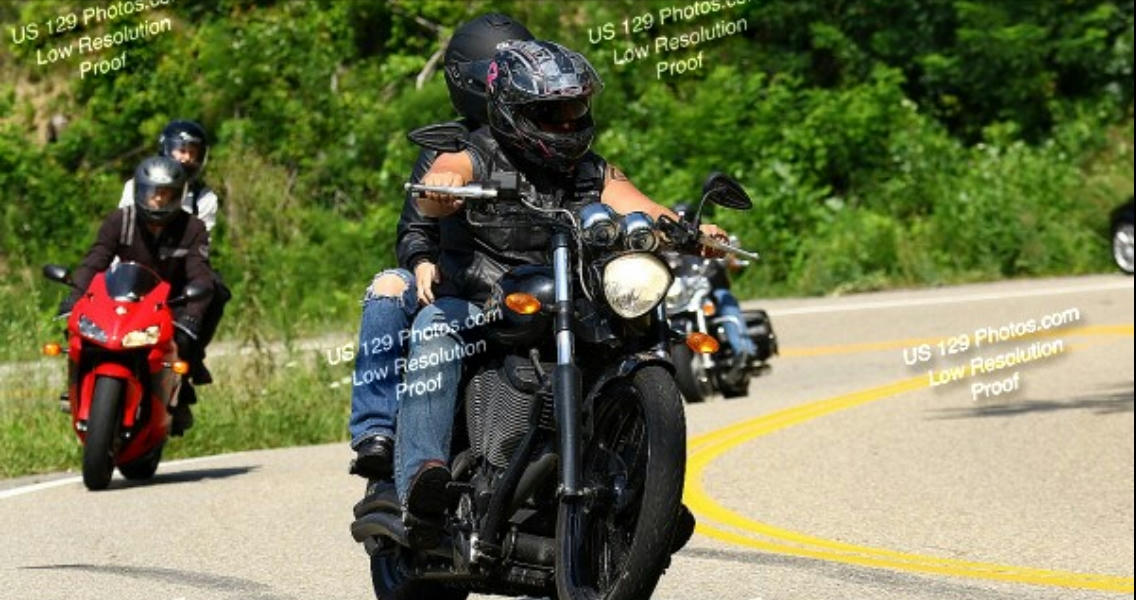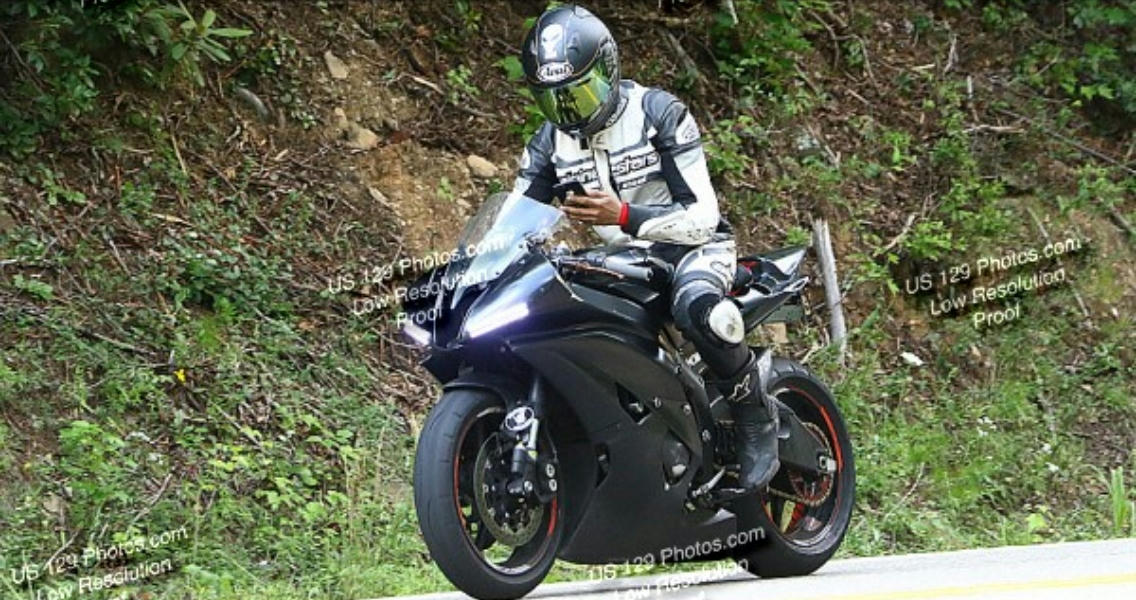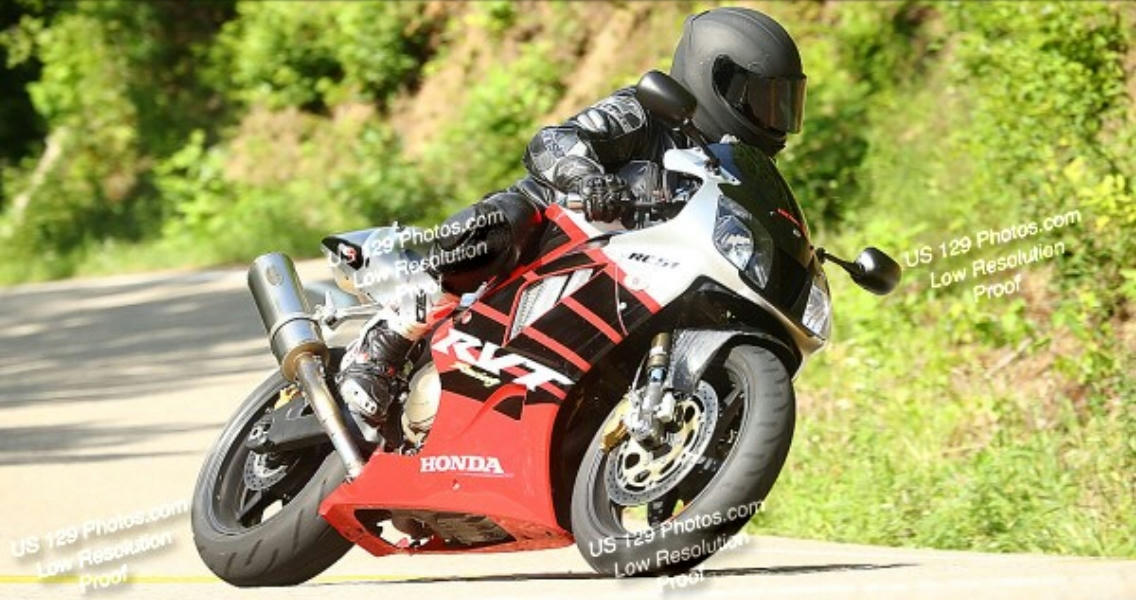 ---
Last edited by tarowe44; 07-19-2017 at

09:06 PM

.
AMA Supersport Racer
Join Date: Oct 2012
Location: Virginia
Posts: 672
Thanks: 23
Thanked 150 Times in 141 Posts
Feedback Score: 0 reviews
looks like a fun trip! Definitely want to do that trip sometime. Nice pics too!
---
Are we there yet?!
Knee Dragger
Join Date: Jan 2014
Location: DMV
Posts: 100
Thanks: 2
Thanked 19 Times in 15 Posts
Feedback Score: 0 reviews
Looks fun, man i can't believe you guys lasted 7hrs 2 up. You all are some troopers. And LOL to the guy texting and driving
---
Twist of the Wrist
Training Wheel Hero
Join Date: Dec 2018
Location: Two Rivers, WI
Posts: 5
Thanks: 1
Thanked 0 Times in 0 Posts
Feedback Score: 0 reviews
Great stuff !!!! And also, great pics.. The dragon is definitely a bucket list item for all who ride on two wheels... Hope you two had a blast !!!

Was fortunate enough to be able to go this last Sept. 2000 miles, 6 days. Left from NE WI, and stayed in Robbinsville NC... The area is literally crisscrossed with amazing roads to ride. US hwy 129 is just one on a rather long list.. Chief among them is the Cherahola Skyway.. Great ride. i did it on a 650 lb. BMW sport touring rig.... And the technical aspects of these roads, literally kicked my ass...

Can't wait to do it again on a 400lb CBR !!!!
Training Wheel Hero
Join Date: Mar 2019
Location: Evansville
Posts: 71
Thanks: 1
Thanked 4 Times in 4 Posts
Feedback Score: 0 reviews
Thinking about making this trip this summer on my '07. Haven't heard anything but positive remarks in regards to the tail of the dragon. Like the pics too!
Knee Dragger
Join Date: Nov 2015
Posts: 114
Thanks: 18
Thanked 27 Times in 25 Posts
Feedback Score: 0 reviews
We really want to do it again this summer. Might rent a cabin for a few nights. So fun!!
---
Down with the arrogant.
World Superbike Racer
Join Date: Mar 2013
Location: Woodbury, MN
Posts: 1,937
Thanks: 178
Thanked 555 Times in 438 Posts
Feedback Score: 1 reviews
Got a place somewhat in the Tennessee/North Carolina area rented for 9 days in May and another for 5 days in October. Love going down to the area; the Gap is great but there are so many roads down there to ride you'll never get tired of it.

If I can convince the wife to let me go without her, I may even go in late August as well......
---
- '17 Ducati Supersport S
- '13 Kymco Super 8 150
- '11 Triumph Sprint GT
- '10 Yamaha WR250R
- Past rides: too many to list
Posting Rules

You may not post new threads

You may not post replies

You may not post attachments

You may not edit your posts

---

HTML code is Off

---