Join Date: Feb 2009
Posts: 3
Thanks: 0
Thanked 0 Times in 0 Posts
Feedback Score: 0 reviews
What clutch basket is this?
---
Hi!
While cleaning up, I came across several of the following clutch baskets. I do not remember what bike/model they are from, but they could be CBR's.
I checked several CBR600 baskets, but on those you can 'see' the springs on the back. On these, the springs are 'covered'?
Does anyone have a clue? The only markings I see is "MCJ" on the back side of the basket (which indicates its from Honda, but nothing more, as far as I understood).
pics: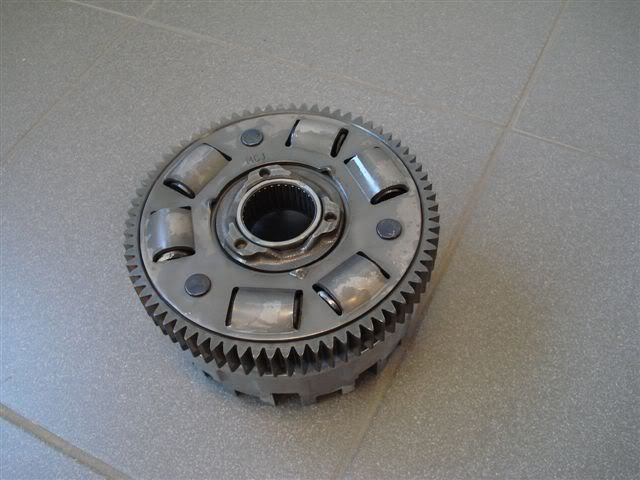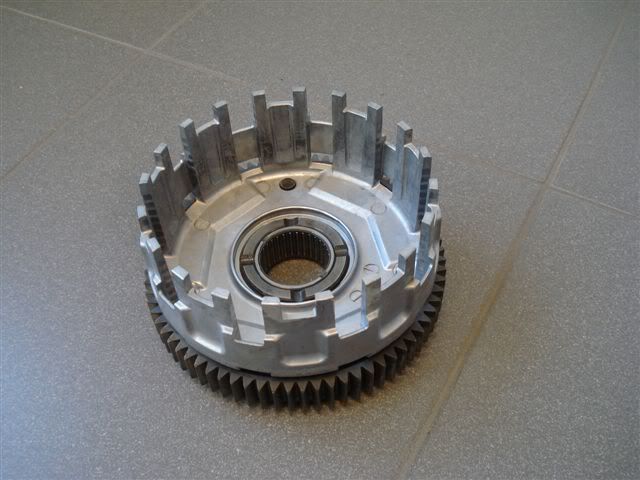 World Superbike Racer
Join Date: Feb 2007
Location: Dana Point, Ca
Posts: 2,120
Thanks: 0
Thanked 12 Times in 11 Posts
Feedback Score: 1 reviews
I'd take it to the Honda dealer... "MJC" means nothing to any of us.
---
Ride hard today, Ride harder tomorrow,!
Walk close to Christ today, Walk closer tomorrow
How to fix headlights... Dreamzboy's excellent write-up
https://www.600rr.net/vb/showthread.php?t=138034
Join Date: Feb 2009
Posts: 3
Thanks: 0
Thanked 0 Times in 0 Posts
Feedback Score: 0 reviews
I just went there. They thought CBR9, but weren't 100% sure.
I think they're pretty close, but I'll try another dealer (they weren't Honda only).
Posting Rules

You may not post new threads

You may not post replies

You may not post attachments

You may not edit your posts

---

HTML code is Off

---