Join Date: May 2007
Posts: 62
Thanks: 0
Thanked 0 Times in 0 Posts
Feedback Score: 0 reviews
not sure if my tail lights are working correctly?
---
the problem is prob just my ocd. BUT, the front signals/marker lights light up as soon as i turn on the ign. and then blink when the turn signal is turned on. however the back lights only turn on when turn signals on. is that normal or are they supposed to be exactly like the front? i know the break light doubles as a marker light so maybe that is why. but then again im not sure. im not even sure there is an issue, just something i noticed after having the bike for 2 years.
Join Date: May 2007
Posts: 62
Thanks: 0
Thanked 0 Times in 0 Posts
Feedback Score: 0 reviews
great, now its time to get it inspected. thanks
*BOTM Feb '11, Mar '12*
Join Date: Aug 2008
Location: Visalia, Ca
Posts: 23,598
Thanks: 1,002
Thanked 1,191 Times in 901 Posts
Feedback Score: 27 reviews
You never noticed that after 2 years?
---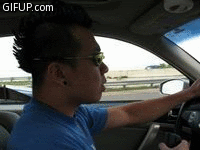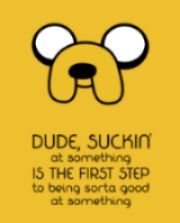 Posting Rules

You may not post new threads

You may not post replies

You may not post attachments

You may not edit your posts

---

HTML code is Off

---